If you're on this page, chances are that cars are not just a way of getting from here to wherever you need to be. Rather, the process of maintaining and fine-tuning your vehicle is part and parcel of the enjoyment you derive from it. Like a fitness regime or regular grooming, it gives a definite sense of progression and achievement to your life.
Car detailing slots neatly into the lives of individuals with such a mindframe. It provides well-defined guidelines for what is and is not suitable for the maintenance of their car, and establishes clear ways to approach issues with their vehicle's upkeep. This is why do-it-yourselfers and car enthusiasts alike are drawn to detailing.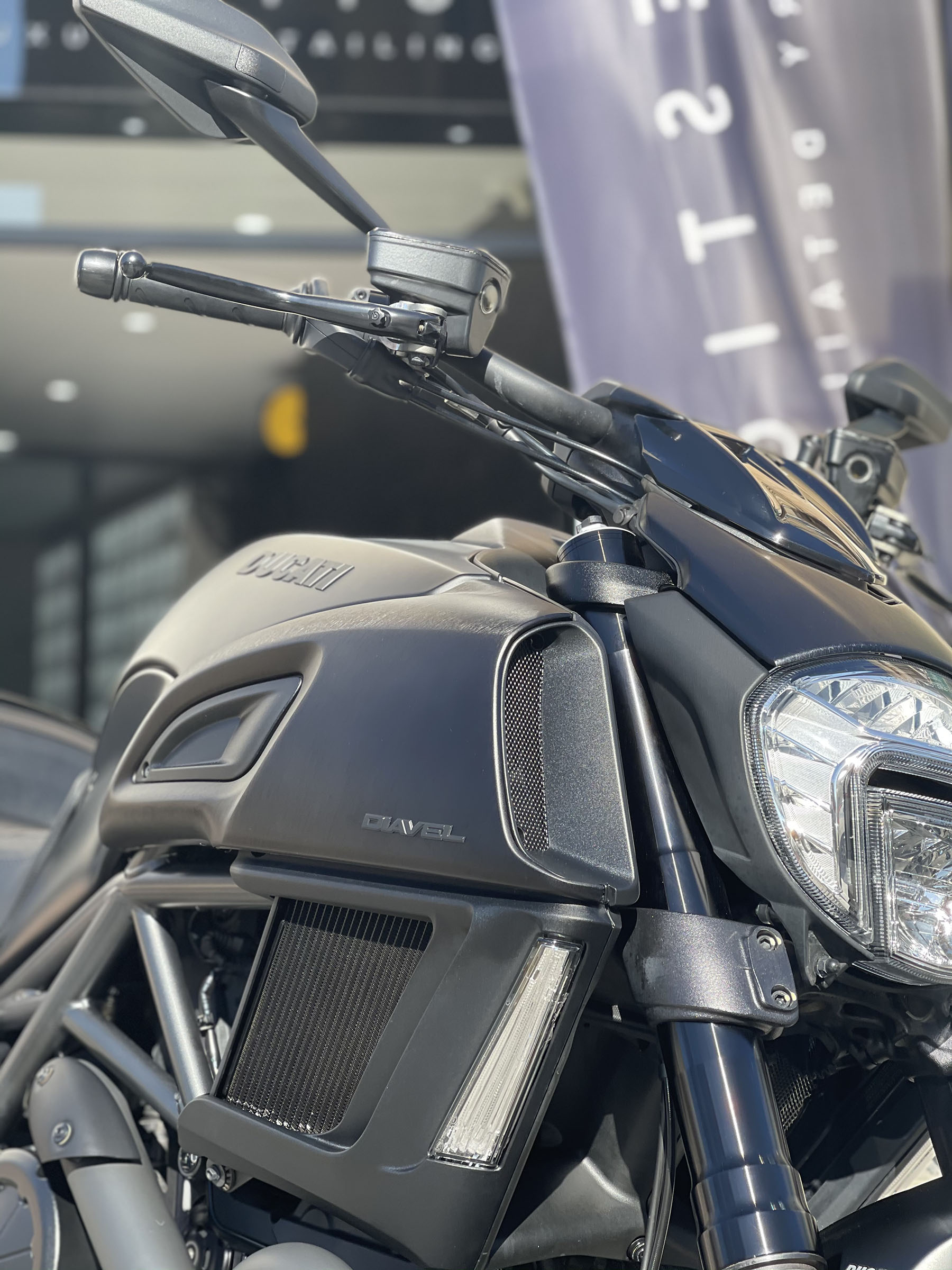 Most importantly, car detailing is a measurable and scientific way of looking at every aspect of the forward-facing components of your vehicle, ensuring you always put your best foot forward when it comes to the original investment you made when buying it. The bonus, of course, is that by using the best detailing equipment and products – as well as the right techniques and practices –  you'll be saving yourself a lot of headaches (such as rust, contagion build-up and swirl marks) in the process.
The Detail: Detailing vs Hand Washing Services
To drive the point home: If you're not satisfied by the plainly serviceable (the classic Maltese "u iva!") then car detailing is definitely a field worthy of your consideration. Detailing focuses on what is optimal; unlike a car wash service, which is geared for functionality, detailers go above and beyond.
For this reason, broad terms like 'car shampoo' and 'cloths' go out the window to be replaced by phrases like 'cutting pastes', 'compounds' and 'microfibre cloths'. But it's not just about nomenclature. In fact, another way of looking at the difference between car detailing and your typical hand wash service is that with the former you're applying forethought and careful application while with the latter you're looking at ad-hoc solutions at best. Would you rather be fighting constant fires or tackling the problem at the root?
With detailing, in other words, there is no one-size-fits all solution. The tools used in the process betray this approach: paint analysis (which determines the unique qualities of your clearcoat pre-application) and specialized machine processes are there to ensure the best possible outcomes. And as a bonus, the negative outcomes of a traditional hand wash are avoided and replaced by longer-lasting protection and a car that is much easier to maintain.
The Finish: Get the Ball Rolling
If we've successfully sold you on the benefits of car detailing over hand or automated car wash services – or piqued your curiosity at the very least – then you're in luck. Believe it or not, detailing has been around since the late 1800s when German horse carriage owners started protecting their livelihoods by coating their vehicles in animal fat. Now – over a hundred years later – the technology and processes involved have evolved to the point where a critical mass of expert knowledge can be found and accessed freely online.
If you've found your new hobby, in other words, there has never been a better time to gain access to how to make your car anything but a means to an end, protecting your investment in the process.
At Prestige Detailing we provide professional in-house detailing services and are the official distributors of GYEON products for the Maltese market. If you have any questions for our detailing team, feel free to get in touch using the contact form below.
https://prestigedetailing.com.mt/wp-content/uploads/2022/09/detailing-studio-malta-scaled.jpg
2560
1920
Nicholas Lee Gatt
https://prestigedetailing.com.mt/wp-content/uploads/2019/06/prestige_logo3.svg
Nicholas Lee Gatt
2022-09-05 11:28:52
2023-04-15 16:48:09
The Rub: Why Detail Your Car or Motorcycle?